ETC News
From blog articles to press releases and media – this is where we share all of our internal and external successes. We also share tips and tricks – so be sure to check back for new updates and resources!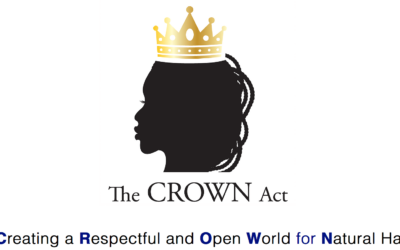 When we think about diversity, equity and inclusion, we often forget how biases or perceptions of professionalism can apply to employee hairstyles. While there is currently no federal law prohibiting hairstyle discrimination, several states and localities have passed...
Get the Service you Deserve
Allow us to discuss your needs and build a customized Action plan. Call us now at (210) 323-7846, or click the button to make an appointment.