ETC News
From blog articles to press releases and media – this is where we share all of our internal and external successes. We also share tips and tricks – so be sure to check back for new updates and resources!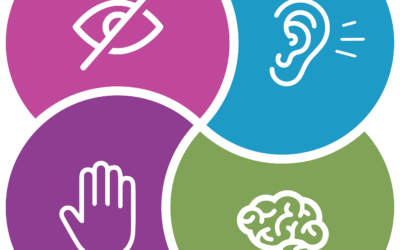 The ADA Amendments Act of 2008 broadened the definition of disability previously established by the ADA and effectively expanded the group of people who would qualify as disabled. The amendments put more pressure on employers to provide reasonable accommodations and...
Get the Service you Deserve
Allow us to discuss your needs and build a customized Action plan. Call us now at (210) 323-7846, or click the button to make an appointment.