Broker Services
Our licensed Health & Wellfare Consultants assis with day-to-day benefits compliance, administrative best practices, and overall insurance strategy.  ERISA, ACA, and supporting our Broker Partner needs are our primary focus.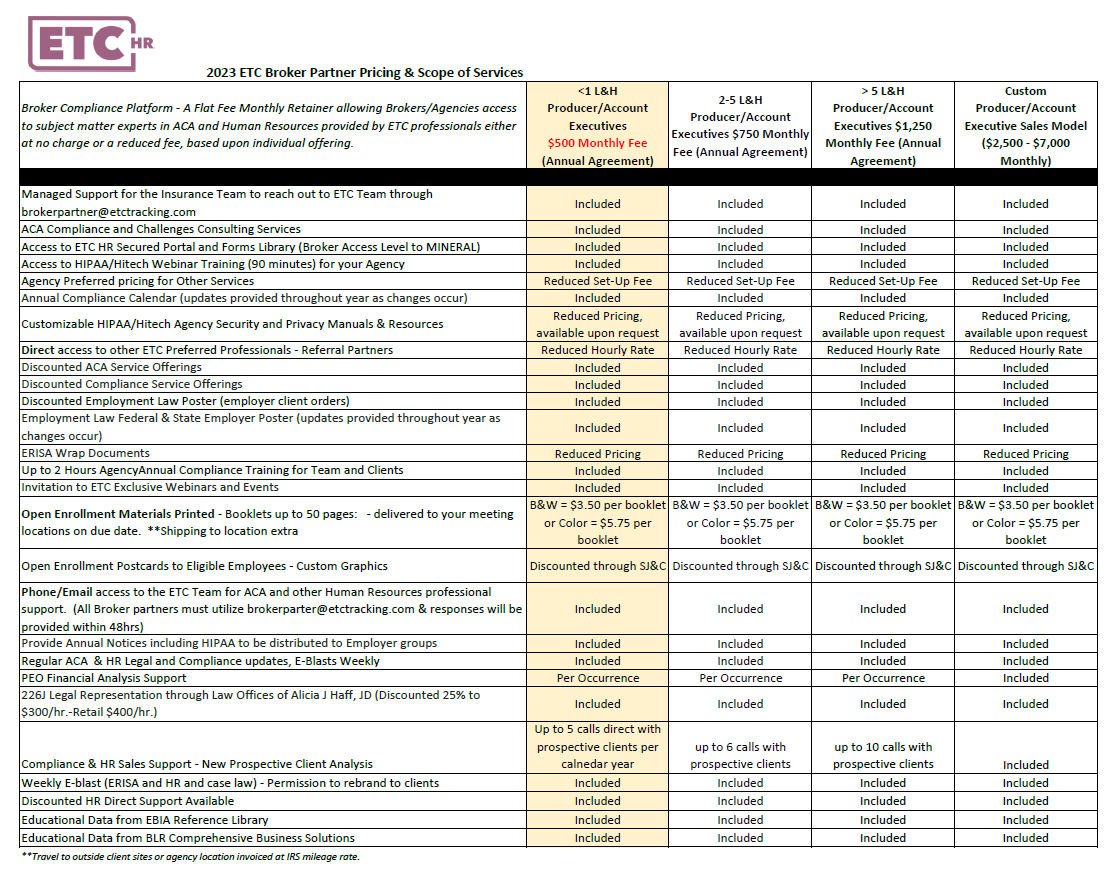 Get the Service you Deserve
Allow we to discuss your needs and build a customized Action plan. Call us now at (210) 323-7846, or click the button to make an appointment.