E-Pay
You have a service contract with one of these ETC entities to provide compliance services. If you would like more information about the agreement, please call us at 210-323-7846.
If you need help with login, please email: etcbilling@etctracking.com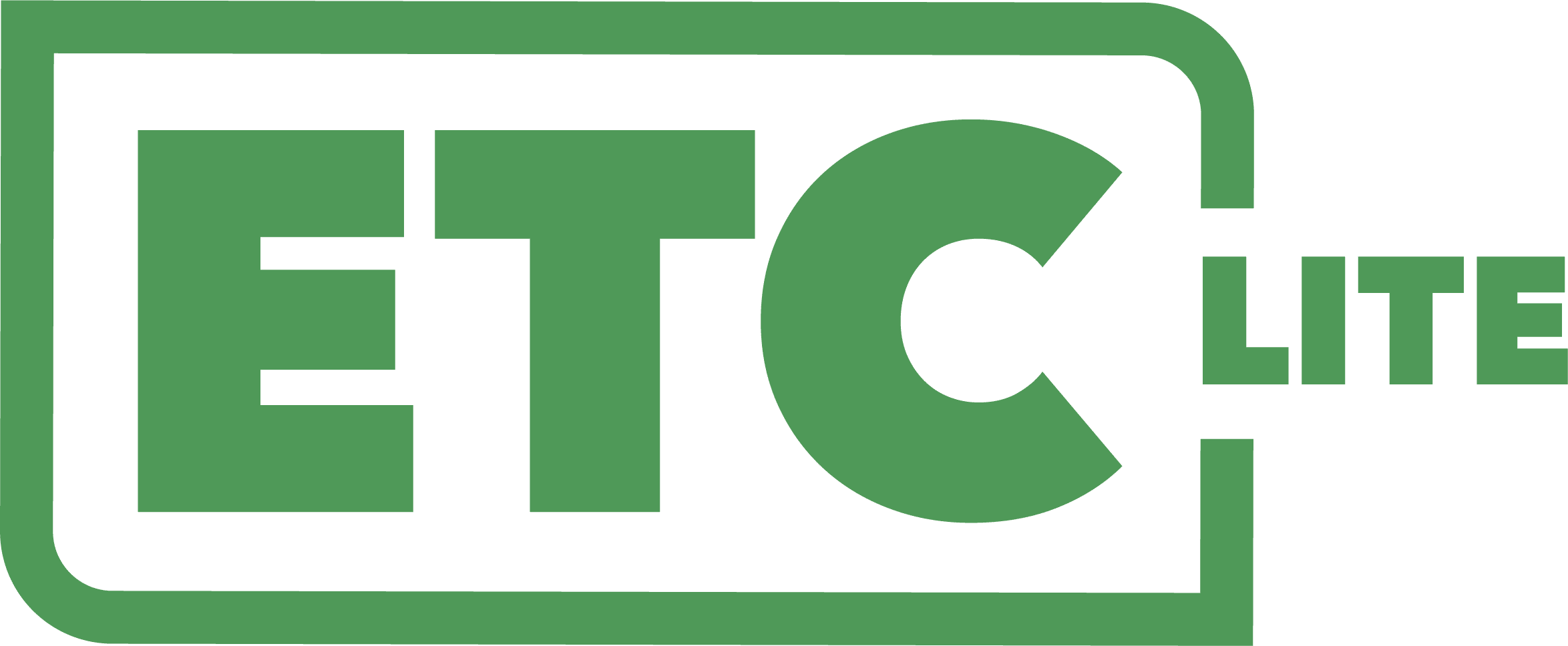 ETC Lite
1094/1095 Reporting / Filing for Affordable Care act & All School Services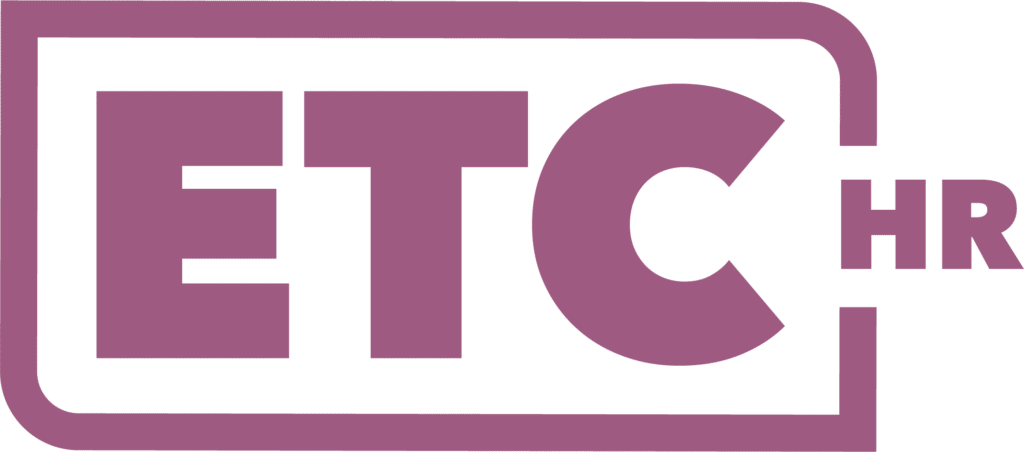 ETC HR
Consulting, Handbooks, ERISA and other Compliance Support Services
TRY OUR NEW SERVICE!
Learn about smart statements in the video below.
Get the Service you Deserve
Allow the ETC Companies to discuss your needs and build a customized Action plan. Call us now at (210) 323-7846, or click the button to make an appointment.