Our Story
In 2012, while attending a conference geared toward understanding the "Up and Coming" ACA world, Heather and Alicia met and brought the idea of ACA Compliance Services to life. While brainstorming over dinner, they jotted tons of ideas and notes on their napkins and came up with a full-fledged business plan. The next day, combining their fields of expertise, they founded ETC (Eligibility Tracking Calculators), offering Healthcare Reform (ACA) and HR compliance services to fulfill the IRS 1094/1095 obligations of employers, as well as overall ERISA compliance.
Since then, we have expanded our products and services to fit a slew of business needs, rebranding ourselves as the ETC Companies. The underlying vision has expanded but not changed – identify areas of risk and waste and create solutions to correct/improve these areas to avoid costly fines, penalties, and lawsuits. Knowledge and experience are powerful!
Meet the Founders
A good old-fashioned Entrepreneur story about two women who saw a need and put their expertise to work.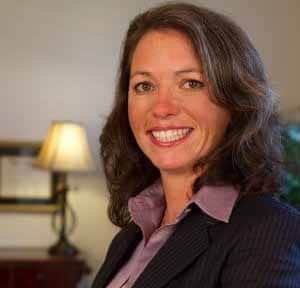 Alicia J. Haff, Co-Founder of ETC
Alicia spent 16 years in the courtroom, litigating employment disputes, commercial matters and work-related injury claims. Alicia works diligently to always do what is best for her clients and believes that a solid HR plan will keep clients out of the courtroom. She also loves the law and found the original 700-page ACA document to be most fascinating.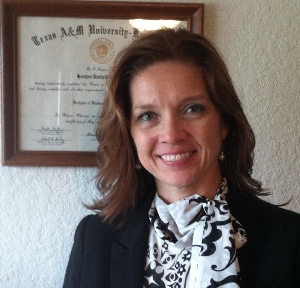 Heather Garcia, Co-Founder of ETC
Heather spent her career in the Business Process Outsourcing industry with most notably ADP for years. Heather believes business efficiency and consistent HR rules are crucial to the success of any enterprise. She spent years pinpointing business risks to clients and strategizing best methods to reduce risk with the least pay-out.
Get the Service you Deserve
Allow us to discuss your needs and build a customized Action plan. Call us now at (210) 323-7846, or click the button to make an appointment.