We FOCUS on Compliance
So you can focus on your business.

New Electronic Filing Mandate
Effective in 2024 for the 2023 tax reporting year, employers with ten (10) or more aggregate federal returns (W2, 1099, 1095) must file all federal forms electronically.
ETC has made it easy for both Small & Mid Size Employers who previously mailed to the IRS with Simple 1st Year E-Filing price points.
Non ALE/IRS Small Employers-Click Here
ALE/IRS Large Employers-Click Here
 At ETC We Provide Custom Compliance
and Employee Advocate Solutions
for Your Business.
We believe in Best Practices and Compliance, but based on our experience, the RIGHT answer is not always driven by these things alone. We will provide the information, parameters, and solutions needed to make informed decisions and identify areas of unnecessary expense to run your businesses more efficiently. We will educate you on your compliance vulnerabilities and help you devise a plan that fits your needs and budget.  At ETC we do not try to sell you a package if you only need a few pieces.
We are truly a Boutique Shop!
Let our team help you do it right the first time.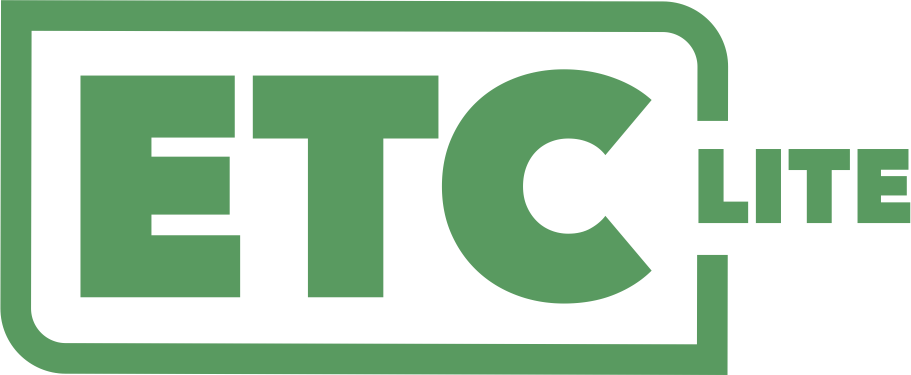 ACA Services
ACA Filing/Consulting and Penalty Consulting Services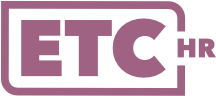 HR Services
E-Compliance Packages for as little or as much HR assistance as you need.

Broker Support Services
Licensed Health & Welfare Consultants assistance.

Emp Advocate Services
Employee Advocate Services – employee lifelines.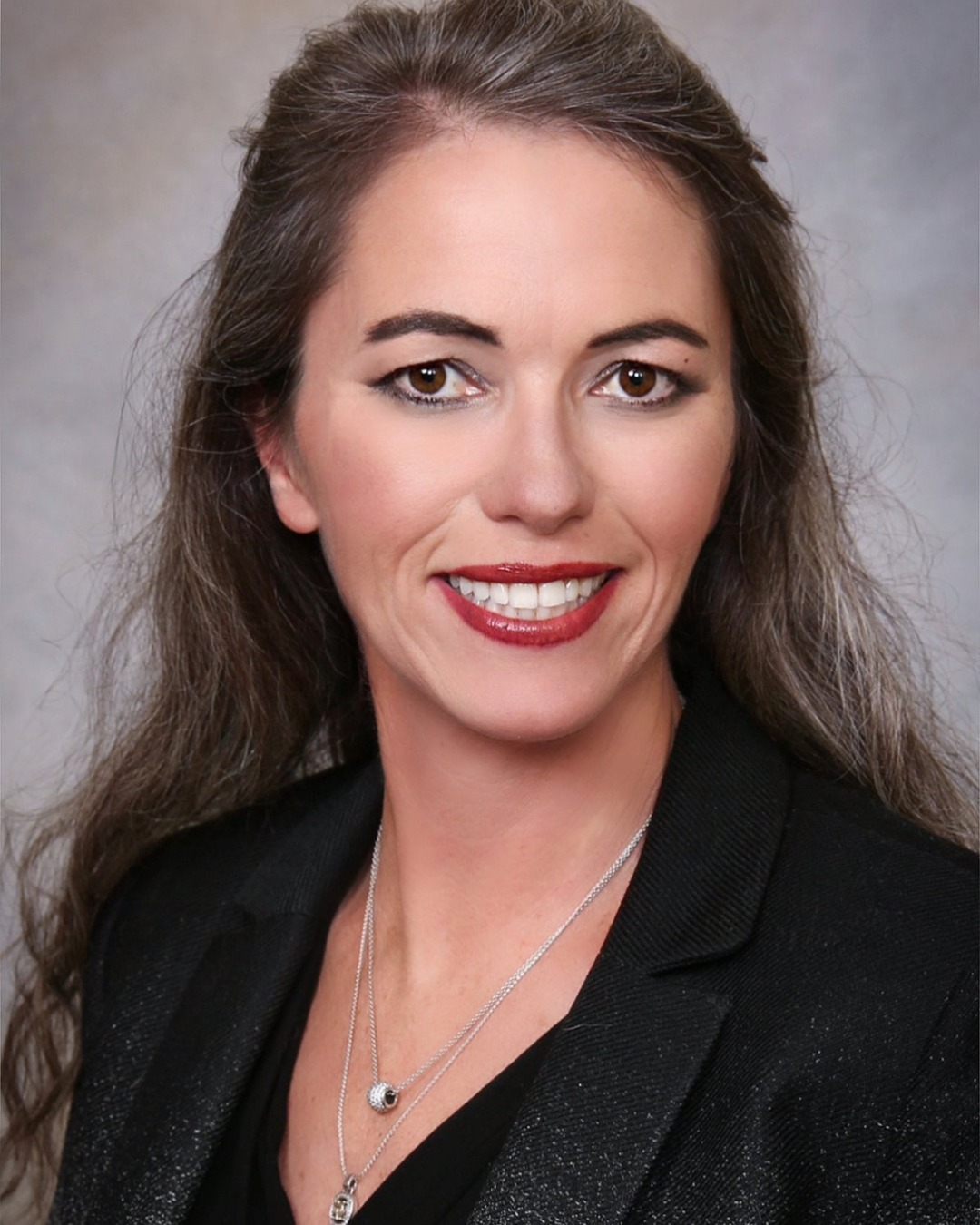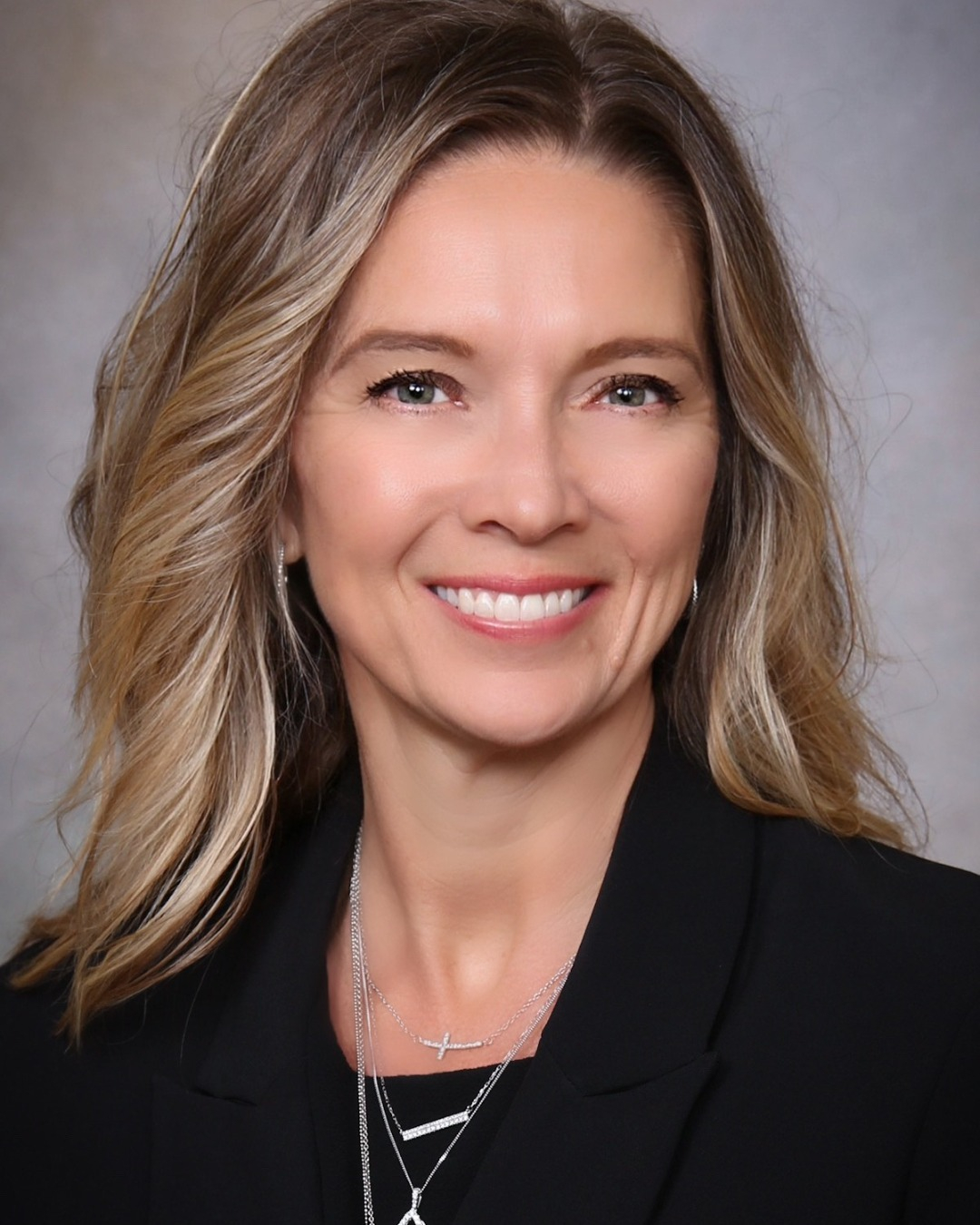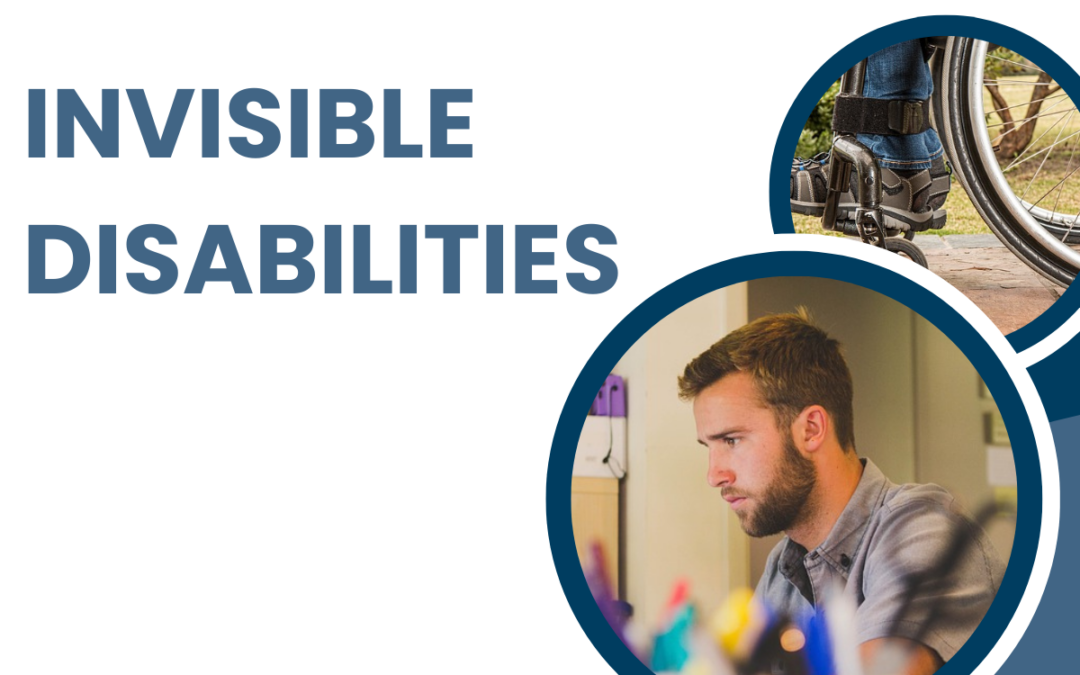 Unseen Struggles: The Hidden World of Invisible Disabilities in the American Workplace In the ever-evolving landscape of the American workforce, a significant portion of employees grapple with challenges that are often unnoticed, yet deeply impactful. According to recent statistics, 16% of U.S. workers identify as having an invisible disability, yet half of these individuals have […]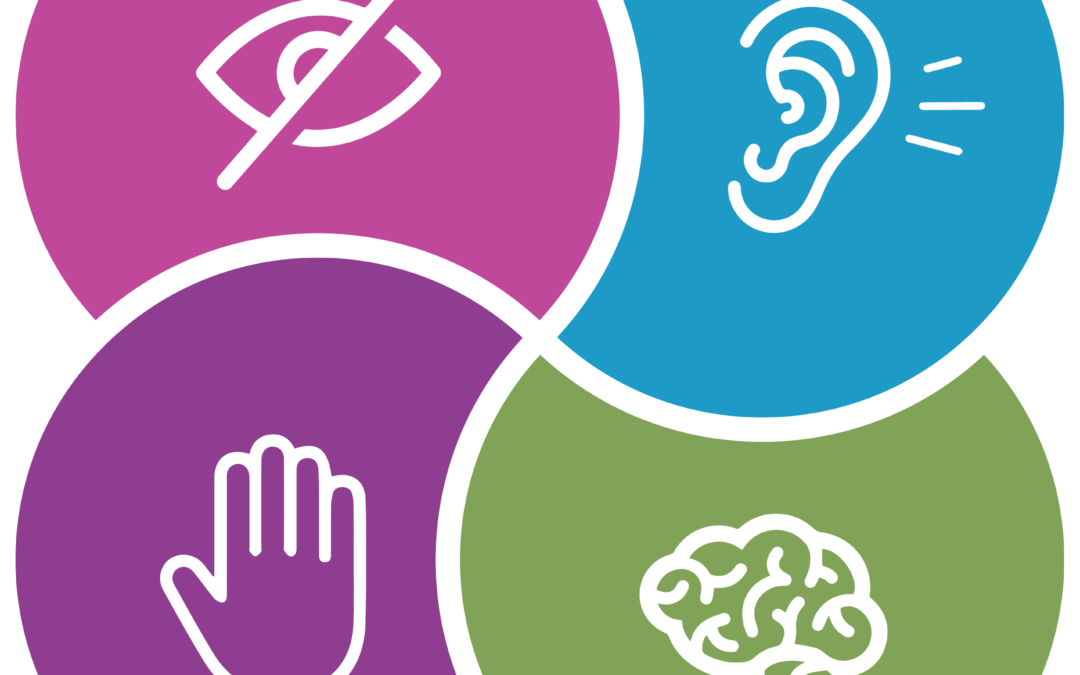 The ADA Amendments Act of 2008 broadened the definition of disability previously established by the ADA and effectively expanded the group of people who would qualify as disabled. The amendments put more pressure on employers to provide reasonable accommodations and created more potential liability for companies that are not in careful observance of the law. […]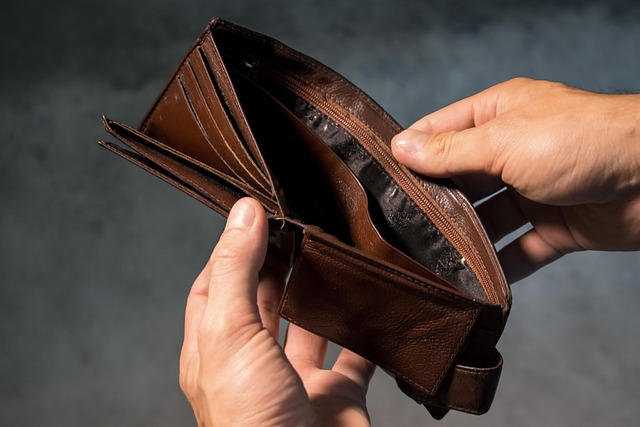 Drafted by Elizabeth Raggio, JD The IRS has lowered the affordability percentage again – from 9.12% to 8.39% for plan years beginning in 2024. Meaning, Applicable Large Employers (ALEs) will continue to shoulder a greater burden of the employee premium for self-only coverage or face exposure to an employer shared responsibility payment (ESRP). To better […]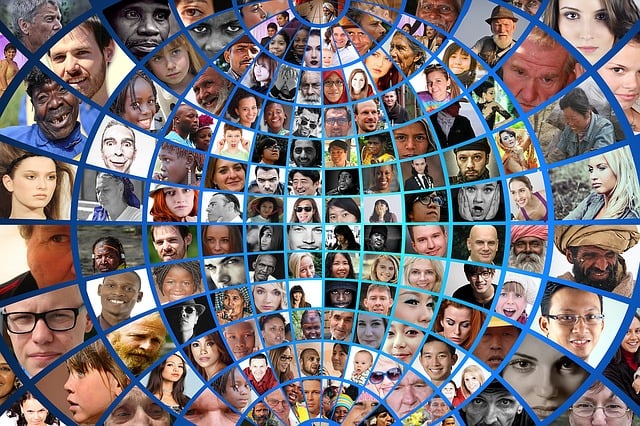 ALE CALCULATION TOOL USING LAST CALENDAR YEAR EMPLOYEES AND HOURS FOR WHICH PAY IS RECEIVED Next steps: Add ALL 12 months Total FT and FTE count and divide by 12 to determine average monthly FT and FTE Count for entire year. Round the final number down to a whole number to determine your ALE status. […]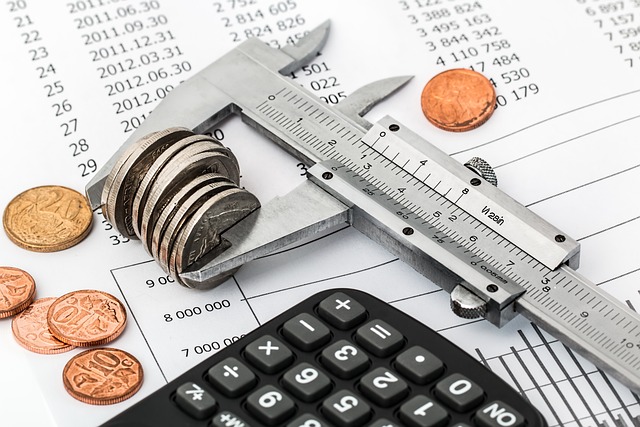 The 2023 affordability percentage that Applicable Large Employers (ALEs) use when determining whether their offer of coverage is affordable such that they are not subject to 4980H(b) penalty exposure is 9.12 percent of household income, down from 9.61 percent in 2022. Thus, for plan years beginning in 2023, ALEs offer affordable coverage if the employee […]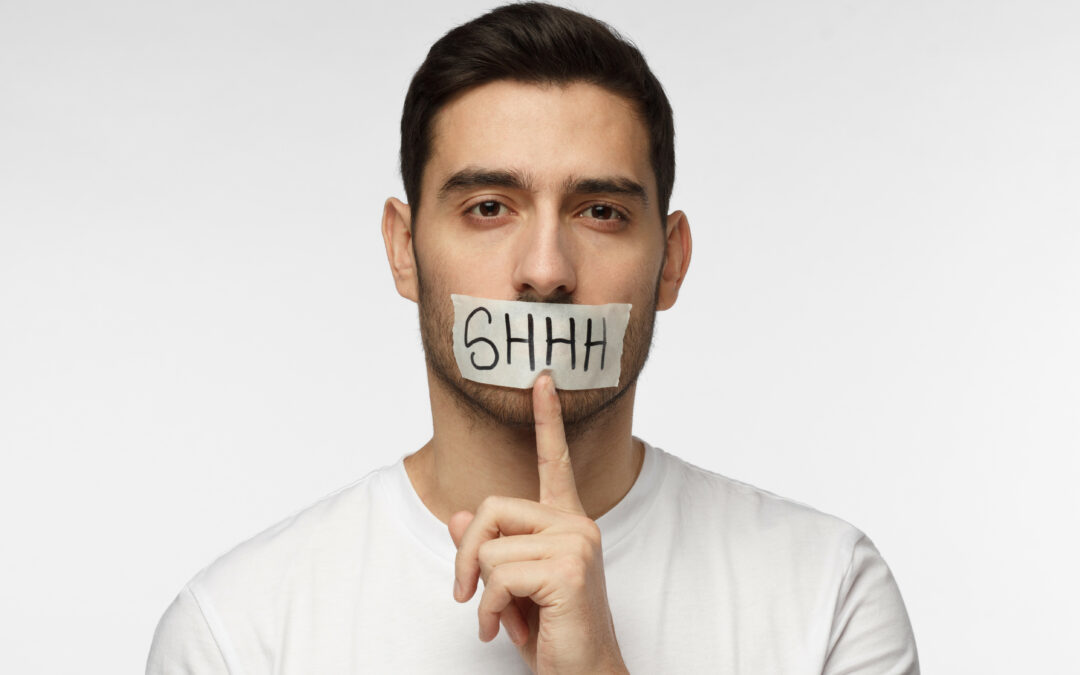 RE: Provider/Network/Health System Carrier, TPA, PBM, and Direct Contracting Gag Clause Prohibition Effective December 27, 2020 under CAA Title II Section 201 (Transparency) Submitted Attestation Due Date: December 31, 2023 and Dec 31st annually each year thereafter – SEE CMS EMAIL SENT TO YOUR EMPLOYER CLIENTS BELOW. Governed and Enforced By: IRS (IRC section 9824), ERISA (Section 724), PHS Act […]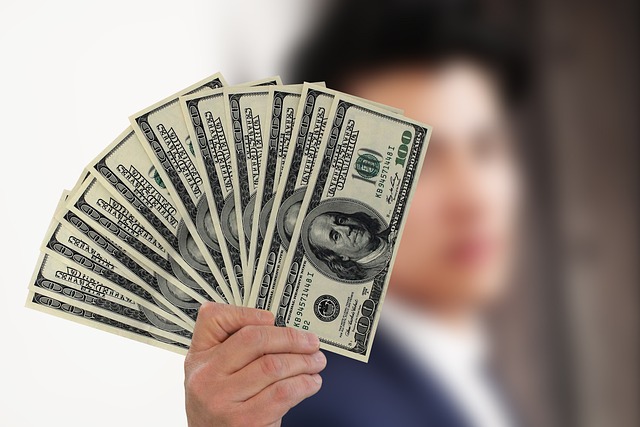 An Applicable Large Employer (ALE) that does not offer coverage meeting certain requirements under Code Section 4980H may have exposure to an employer shared responsibility payment (ESRP). The ESRP amounts are indexed each tax year as shown in the table below and calculated based on information reported on the ALE's Forms 1094-C and 1095-C. If […]
"ETC encouraged periodic checks of our data both at mid-year and near year-end. They provided training webinars and walked me through the process step-by-step until we were confident our data was accurate."
"Maricia Meyer, Director of HR Services with ETC literally makes it like I have a second person helping me within my HR Department."
"This year was the single most important open enrollment we have ever had and the ETC reporting, support, and extras we got from ETC made a MAJOR difference."
"ETC embodies all the qualities of a great company: Informative respect for the client competitive pricing. What I find unique to ETC is the 24-7 availability and the personal service."
"Thank you!  If I had known this was going to be so easy, I would have done this a long time ago!!
Get the Service you Deserve
Allow us to discuss your needs and build a customized Action plan. Call us now at (210) 323-7846, or click the button to make an appointment.