ETC News
From blog articles to press releases and media – this is where we share all of our internal and external successes. We also share tips and tricks – so be sure to check back for new updates and resources!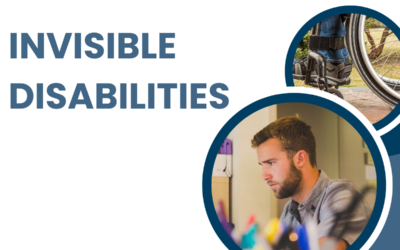 Unseen Struggles: The Hidden World of Invisible Disabilities in the American Workplace In the ever-evolving landscape of the American workforce, a significant portion of employees grapple with challenges that are often unnoticed, yet deeply impactful. According to...
Get the Service you Deserve
Allow us to discuss your needs and build a customized Action plan. Call us now at (210) 323-7846, or click the button to make an appointment.